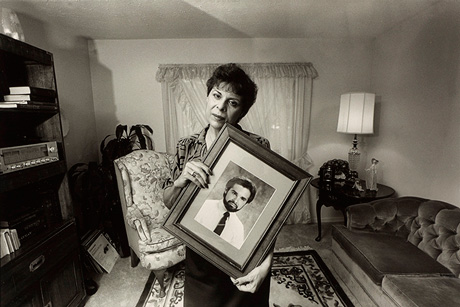 A collection of Atlanta-based photographer Billy Howard's work from his "Epitaphs for the Living: Words and Images in the Time of AIDS" project is now open at the Rose Library.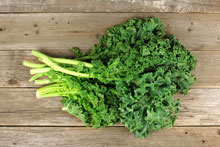 Kale's discovery by affluent consumers in the United States is an example of how much high-income societies can learn from the dietary habits of the poor, says Emory anthropologist Peter Little.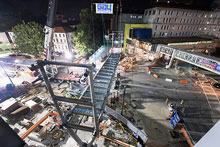 This past weekend Gay Construction erected the super-structure of the new pedestrian bridge that spans Clifton Road.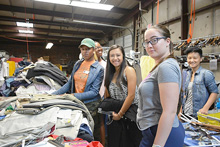 From volunteering at a program for homeless LGBT youth to tutoring high school students, participants in the Scholarship and Service Summer Program blend hands-on action with in-depth analysis.
Campus News »
Emory in the News »
Wall Street Journal, July 26
Health, July 26
Reuters, July 25
Washington Post, July 24