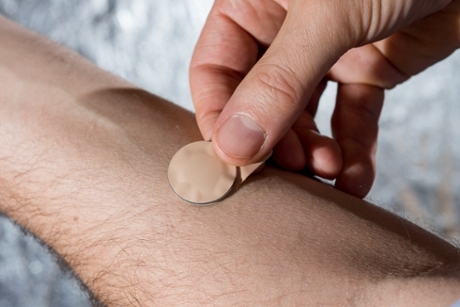 A new clinical study at Emory University is testing whether microneedle patches applied to the skin may be a safe and effective alternative to conventional flu shots. The study is currently underway and enrolling volunteers.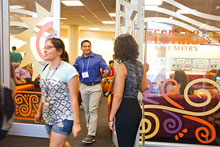 More than just a place to meet, Emory's new Centro Latino provides a unifying presence shaped by students and intended to kindle cultural connections.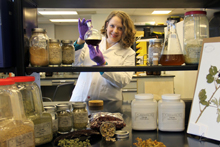 Inspired by folk remedies, research led by Emory ethnobotanist Cassandra Quave shows that leaves of the European chestnut tree contain ingredients with the power to disarm dangerous staph bacteria without boosting drug resistance.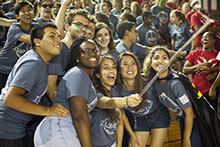 Members of the Class of 2019 faced off Thursday night for Songfest, a competition in which students from each residence hall perform original tunes singing the praises of their new home. Find out the winners and learn more about this university tradition.
Campus News »
Emory in the News »
NPR - Marketplace, Sept. 2
Wall Street Journal, Sept. 1
Washington Post, Aug. 27
MSNBC, Aug. 24