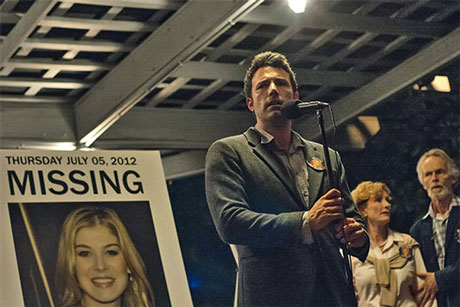 Emory's Department of Film and Media Studies has made its picks for the Top 10 films of 2014.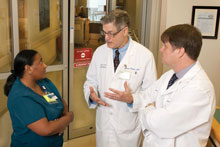 Emory University Hospital's treatment of Ebola patients was by far the biggest story in the Emory News Center in 2014. Stories about students, rankings and research round out the year's top headlines.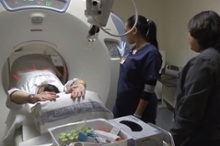 As 2014 draws to a close, the Winship Cancer Institute at Emory University is able to look back at a banner year, with record numbers of clinical trials, national recognitions for excellence and successful fundraising.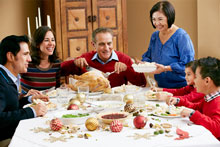 Emory psychology professors Robyn Fivush and Marshall Duke share their tips on how to make the holidays memorable and beneficial for children.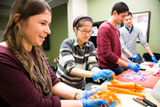 Concerned about food waste at campus dining facilities, student Naomi Maisel launched a new organization to recover unused food to prepare meals for local charities.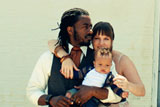 The new project by Carlton Mackey, director of Emory's Ethics and the Arts Program and creator of "Beautiful in Every Shade," will celebrate diverse family structures.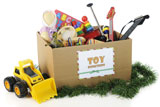 Join the Emory community in giving back this holiday season by donating toys, books, coats, food and more to help those in need.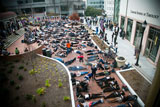 Led by students at Candler School of Theology, members of the Emory community held a "die-in" protest on Dec. 4.
Emory in the News »
CNN, Dec. 18
Livescience, Dec. 16
Washington Post, Dec. 16
New York Times, Dec. 16