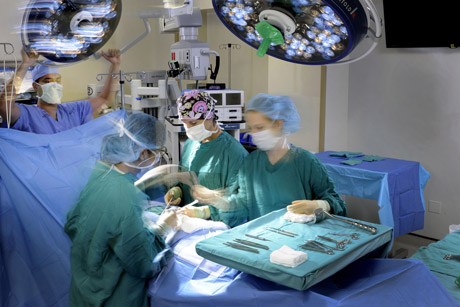 Leaders from Emory Healthcare today announced the Atlanta health system has partnered with Stratus Healthcare, the largest alliance of healthcare providers in the southeastern United States, to improve the delivery and quality of healthcare in Georgia through jointly developed and mutually beneficial initiatives.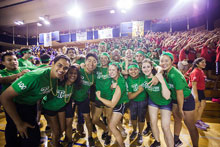 Members of the Class of 2020 faced off Thursday evening for Songfest, a beloved Emory tradition where students from each residence hall perform an original song about their new home.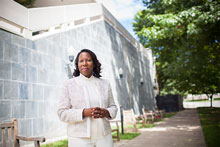 Students aren't the only new faces arriving on campus. The new semester also brings dozens of new faculty members, from outstanding young scholars to established experts with substantial experience in research and teaching.
From the global struggle for clean water to the upcoming presidential election, Emory courses bring critical insights to current events and offer new approaches to familiar subjects. Explore a sample of fall classes that are timely, creative or just plain cool.
Campus News »
Emory in the News »
BBC Radio, Aug. 19
Christian Science Monitor, Aug. 17
Washington Post, Aug. 17
Reuters Health, Aug. 15