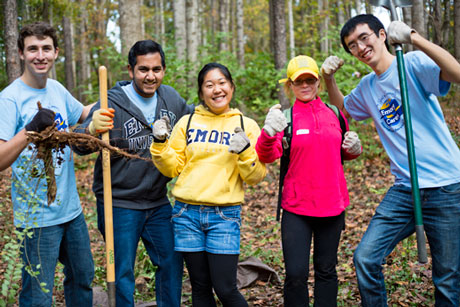 More than 1,000 volunteers will gather on Emory's campus Nov. 8 to travel out to service projects with a variety of community organizations.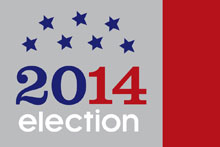 Political science professors Alan Abramowitz, Merle Black and Andra Gillespie are among the Emory public scholars lending their expertise to countless studies, conferences and reporters focused on the mid-term elections.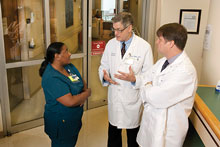 View stories, videos and resources about the treatment of patients with Ebola virus disease at Emory University Hospital.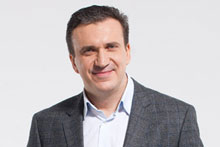 How do you pull Ukraine back from the brink of economic collapse and change a system that's plagued the country for decades -- knowing that all those before you have failed? That's part of the job Pavlo Sheremeta took on in February.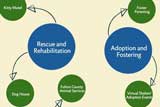 As a class assignment, Donna Troka and her students learned how to use infographics to convey the message and mission of community partner Lifeline Animal Project.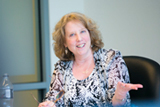 CoLA's final report encourages expanded engagement, including what has been dubbed "intellectual tailgating" to broaden the reach of major university speakers or events.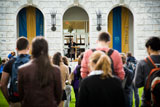 Wednesday's 'Teach-In Against Hate' drew hundreds to the Emory Quadrangle to respond to anti-Semitic graffiti targeting Alpha Epsilon Pi, a historically Jewish fraternity.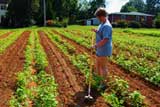 Despite being in operation less than a year, the Oxford Organic Farm is already making a significant impact on Oxford College. More than 150 students work on the farm in some capacity.
Emory in the News »
Newsweek, Oct. 29
USA Today, Oct. 29
NPR, Oct. 29
WXIA-TV, Oct. 28