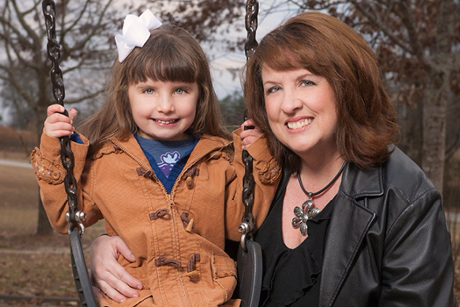 Fifteen percent of Americans have clinical depression during some portion of their lives. A third of those have major depression. For a few of those, the entire arsenal of traditional treatments doesn't work. These are the patients Emory's Dr. Helen Mayberg sees.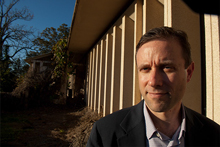 As a 2015 Guggenheim Fellow, English professor Benjamin Reiss will spend the next academic year working on a cultural and literary study of modern sleep patterns.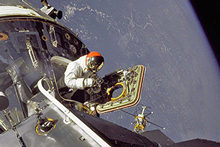 Emory sociologist Tracy Scott learned the power of evidence from her astronaut father, Commander David Scott.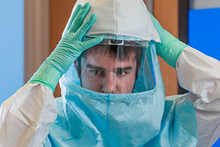 The National Patient Safety Foundation and the DAISY Foundation will award "Team Ebola" with the National Patient Safety Foundation's DAISY Award for Extraordinary Nurses.
Campus News »
Emory in the News »
CNN.com, April 26
New York Times, April 22
Atlanta Journal-Constitution , April 22
Slate, April 22