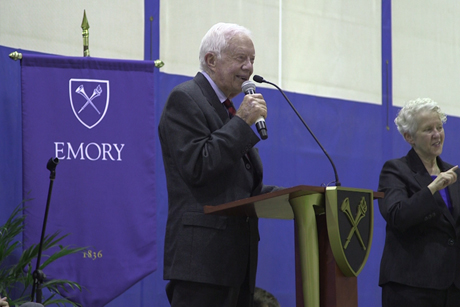 Former U.S. President Jimmy Carter, University Distinguished Professor at Emory, answers questions posed by first-year students at his 33rd annual Carter Town Hall.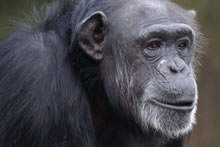 The sense of fairness did not evolve for the sake of fairness per se but in order to reap the benefits of continued cooperation, say the authors of a review article about inequity aversion, defined as a negative reaction to unequal outcomes.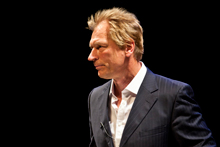 Theater Emory's Pinter Fest, a series of events honoring late playwright Harold Pinter, includes a Sept. 22 one-man show by actor Julian Sands, a Schwartz Center Artist-in-Residence.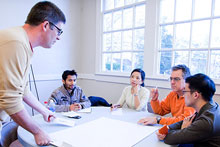 VilCap:Start, run by Emory and its Social Enterprise @ Goizueta program, seeks to unlock the economic potential of marginalized neighborhoods by providing micro-entrepreneurs with the business knowledge, network access and early-stage financing to develop their businesses.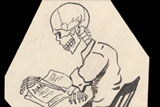 Nicholas Petkas, a 1949 Emory College graduate, recalls sketching the campus mascot now featured in "Vintage Dooley" spirit items.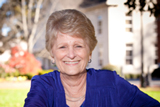 After 35 years, Jennie Taylor retires from her role as dean of enrollment services for Oxford College, leaving behind a record of success in shaping and growing admissions.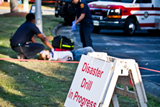 As part of National Emergency Preparedness Month, Emory announces plans to upgrade the campus emergency notification system and highlights ways everyone can be ready for possible disasters.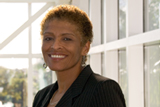 Yolanda Cooper, university librarian since January 2014, arrived amid a wave of innovation and renovation for Emory's Woodruff Library and its affiliates.
Emory in the News »
Atlanta Journal-Constitution, Sep. 18
WABE-FM, Sep. 17
MSNBC, Sep. 16
Scientific American, Sep. 16