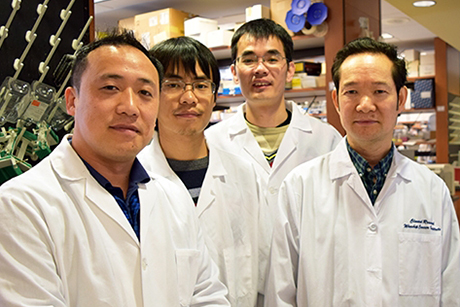 Emory Winship cancer biologist Xingming Deng, MD, PhD and his lab have identified two novel agents which could reverse the resistance of cancer cells to treatment.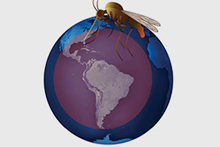 Scientists will gather at the Emory Conference Center May 1-3 to assess current and emerging strategies to minimize the spread and impact of Zika virus infection.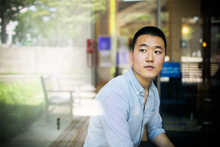 Takuya Maeda's research documents the impact of a $5 million trust fund set aside for the Japanese-American community to develop educational efforts and awareness about internment during World War II.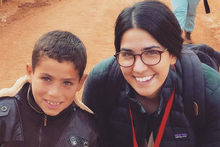 In January, senior Zeena Lattouf visited Zaatari, one of the biggest Syrian refugee camps in Jordan. Her documentary about the lack of education in the camp, produced with fellow student Meredith Stedman, screens Monday on campus.
Campus News »
Emory in the News »
Associated Press via ABC News, April 26
New York Times, April 26
The Atlantic, April 21
Chronicle of Higher Education, April 21