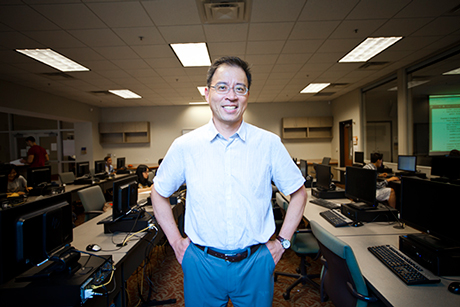 "Patchwriting," lightly editing content in an attempt to reshape it as original thought, can be a slippery slope. Math and computer science professor James Lu will study the controversial method as one of Emory's new Interdisciplinary Faculty Fellows.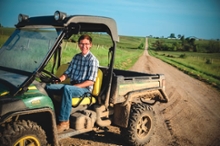 In the Rollins Earn and Learn (REAL) work-study program, Emory MPH and MSPH students have access to valuable opportunities to earn while they learn through applied public health experiences in real-world settings.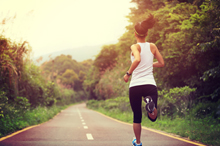 The National Institutes of Health Office of Research on Women's Health has selected Emory to lead a career development program for junior investigators interested in pursuing women's health and sex differences research.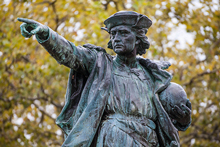 In the inaugural Evidence Town Hall, professors from two disciplines will dispute the story that Christopher Columbus' voyage proved the Earth is round. The goal is to get students thinking deeply about what constitutes evidence.
Campus News »
Emory in the News »
Washington Post, Oct. 8
U.S. News & World Report, Oct. 6
The Guardian, U.K., Oct. 4
TIME, Oct. 2