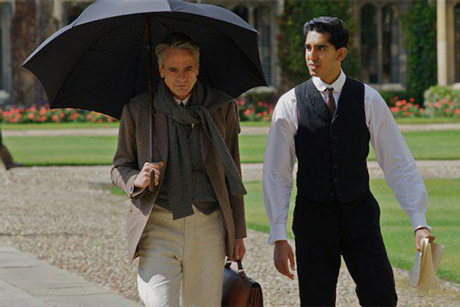 Emory professor Ken Ono talks about his experience serving as a consultant to "The Man Who Knew Infinity," a film about Cambridge mathematician G. H. Hardy's collaboration with the obscure, self-taught Indian Srinivasa Ramanujan.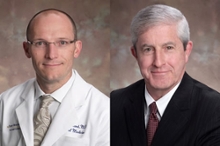 Bryce Gartland, chief operating officer at Emory University Hospital, has been named chief executive officer of the hospital, as current CEO Robert Bachman steps down to move into a new hospital role.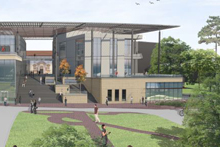 At a campus presentation, the architectural firm chosen to design Emory's new Campus Life Center outlined initial concepts for replacing the west portion of the current Dobbs University Center with three pavilions connected by a trellis-like roof. Learn more about the project.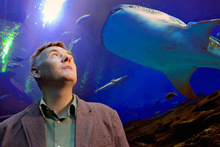 Biology undergraduates at Emory are the first to take a crack at researching the raw data from the sequence of the genome of the whale shark, the world's largest fish.
Campus News »
Emory in the News »
CNN, Aug. 2
U.S. News and World Report, July 31
USA Today, July 27
New York Times, July 26