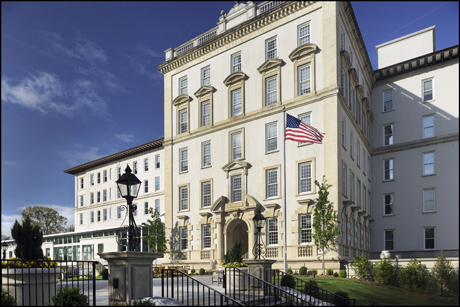 Emory University Hospital has been informed that there are plans to transfer two patients with Ebola virus infection to its special facility containment unit within the next several days.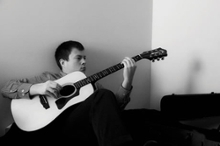 Cancer surviror Cody Mahan and his family didn't think they would have to deal with cancer again so soon, but then he was diagnosed with a malignant brain tumor. Five-year survival rates for his type of cancer, glioblastoma, are around 10 percent.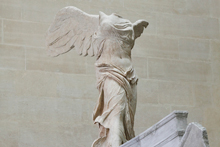 One of the world's most famous works of art is now restored and back on view, thanks to an international team including Emory's Bonna Wescoat.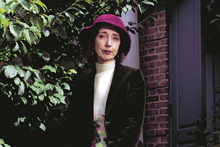 Literary icon Joyce Carol Oates reads Aug. 29 at the Schwartz Center for the Performing Arts as the keynote for the Decatur Book Festival, which features several Emory authors.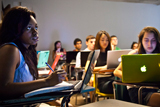 An annual survey shows how new technology is changing the Emory student experience, tracking trends ranging from tablet use to gaming on campus.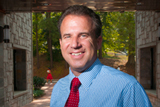 Campus Services chief Matthew Early invites the Emory community to take a walk on Friday for an opportunity to talk with him about any topic while also getting healthy exercise.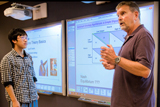 Met by growing numbers of Chinese students in their classes, some Emory faculty are inspired to learn the language themselves to help improve communication.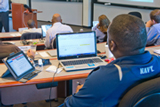 Armed with innovative options, Goizueta Business School professors are enhancing the in-class experience, collaborating with other institutions and creating courses to prepare students to excel in the use of digital tools.
Emory in the News »
The New Yorker, July 29
Washington Post, July 28
The Chronicle of Higher Education, July 28
Washington Post, July 28