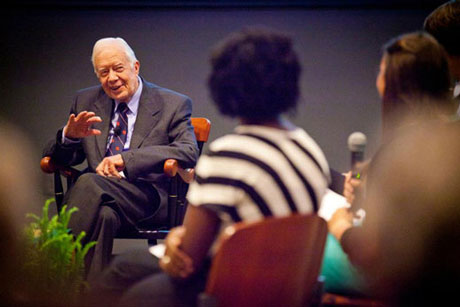 All schools at Emory come together next semester to offer an extensive, multidisciplinary forum exploring the impact of Ebola on public health, policy, law, ethics, government, religion and more.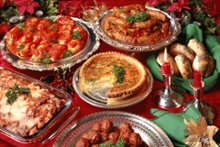 Emory cardiologist Gina Lundberg answers questions about making smart food and drink decisions during the holidays.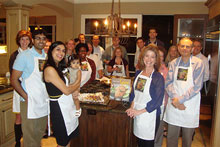 This month's Alumni Ink column from Emory Wire is dedicated to Emory's food writers and food lovers who savor their descriptive phrases as much as their tended gardens and cherished recipes.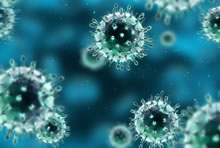 The University of Georgia and Emory University are strengthening their collaborations to elevate the position of the Atlanta-Athens corridor as a national hub for infectious disease research.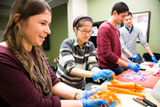 Concerned about food waste at campus dining facilities, student Naomi Maisel launched a new organization to recover unused food to prepare meals for local charities.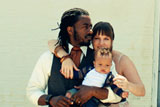 The new project by Carlton Mackey, director of Emory's Ethics and the Arts Program and creator of "Beautiful in Every Shade," will celebrate diverse family structures.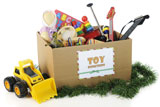 Join the Emory community in giving back this holiday season by donating toys, books, coats, food and more to help those in need.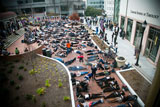 Led by students at Candler School of Theology, members of the Emory community held a "die-in" protest on Dec. 4.
Emory in the News »
Livescience, Dec. 16
Washington Post, Dec. 16
New York Times, Dec. 16
NBC News Today, Dec. 10