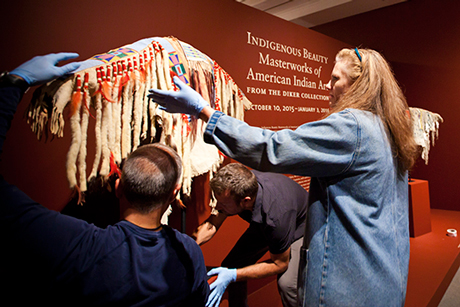 More than 100 rare works of North American indigenous art will be on display at the Carlos Museum beginning Oct. 10. Related events include tours, talks and even a cooking class.
Neither Becca Egner 11MPH nor Paul Fleming 11MPH planned on a career in public health when they signed up to be Peace Corps volunteers in the mid-2000s. But both fell in love with public health and were offered Paul D. Coverdell fellowships at Emory's Rollins School of Public Health.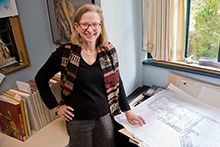 Art history professor Bonna Wescoat describes 2015 as a "bumper year" for grants to Emory for projects in archeology and architecture. Three awards will help expand research on the Greek island of Samothrace.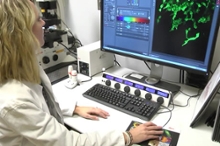 Understanding cancer cell behavior is a fundamental step toward advancing precision medicine. In a new video, Winship Cancer Institute researchers show how they're isolating and studying the behavior of "leader" cells that may be the key to cancer metastasis.
Campus News »
Emory in the News »
Washington Post, Oct. 8
U.S. News & World Report, Oct. 6
The Guardian, U.K., Oct. 4
TIME, Oct. 2