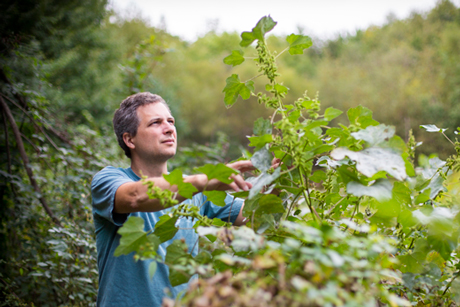 An Emory professor of laboratory teaching, Chris Beck, is being recognized for his volunteer work involving an unexpected kind of laboratory: a 28-acre Atlanta nature sanctuary.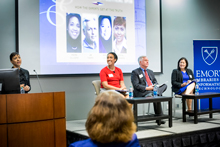 With just three weeks until Election Day, fact-checking is more important than ever. At a panel hosted by Emory Libraries, experts outlined their fact-checking methods and the fact-check websites they trust.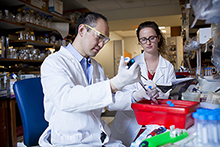 Emory researchers received $574.6 million in external research funding in FY 2016, the largest amount of research funding in Emory history.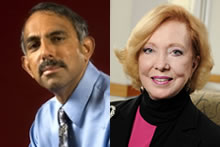 The National Academy of Medicine (NAM) has elected Deborah W. Bruner, RN, PhD, and K.M. Venkat Narayan, MD, MSc, to its 2016 class of leading health scientists and international members. The NAM was formerly the Institute of Medicine.
Campus News »
Emory in the News »
Christian Science Monitor, Oct. 19
Washington Post, Oct. 17
New York Times, Oct. 16
Associated Press, Oct. 13