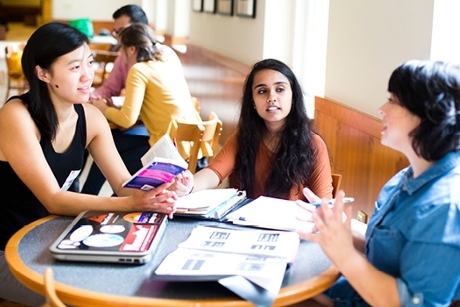 At the Nell Hodgson Woodruff School of Nursing, a new curriculum built around the care continuum across the lifespan prepares students to shape the future of health care.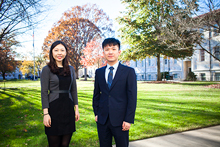 Emory senior Caiwei Huang and alumnus Zihao Zhang are among 129 students from across the globe awarded Schwarzman Scholarships for graduate study next year in China. They are Emory's first Schwarzman Scholars.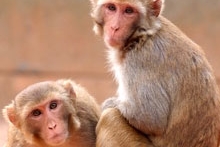 Social status affects patterns of gene activity in the immune cells of rhesus macaques, a collaboration between Duke and Yerkes researchers found.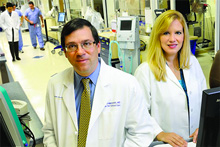 Sepsis is a leading cause of death in American hospitals, and often death comes because sepsis is spotted too late. At Emory, new monitoring systems and education on the subject are working to catch sepsis before it rages out of control.
Campus News »
Emory in the News »
Chronicle of Higher Education, Dec. 5
The Atlantic, Dec. 5
Washington Post, Dec. 4
CNBC, Nov. 27