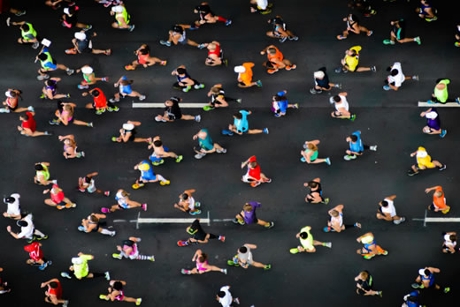 Researchers at the Emory University School of Medicine are teaming up with the Atlanta Track Club to study the effects of exercise on the heart.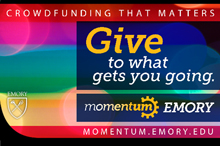 With multiple options to "give to what gets you going," Momentum aims to connect individual donors with compelling Emory projects that fit both personal interests and the university's priorities.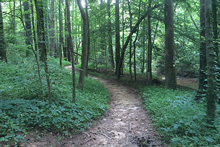 Take advantage of a wide range of campus activities this month -- from peaceful walks in the woods to pool parties, plays, poetry and more.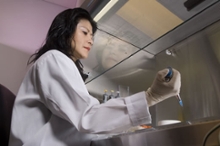 Emory University is ranked No. 58 in the world among universities granted U.S. utility patents in 2014, according to a new report released by the National Academy of Inventors (NAI) and the Intellectual Property Owners Association (IPO).
Campus News »
Emory in the News »
CNN International, July 1
Fox News, July 1
Atlanta Journal-Constitution, June 27
CNN, June 26