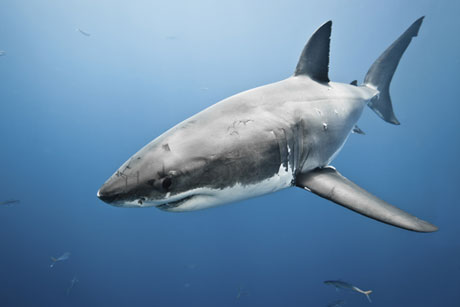 From Olympic swimming to cardiovascular disease, Emory mathematician Alessandro Veneziani discusses the fluid dynamics of shark skin and how we can apply them.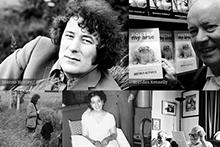 A new website called Belfast Group Poetry Networks will make it easier to understand the connections between Irish writers, particularly members of the mid-1960s Belfast Group, using open-source software created by the Emory Center for Digital Scholarship.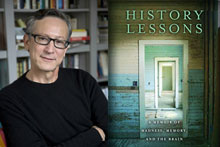 Professor Clifton Crais employed his academic training to explore his own childhood in "History Lessons," honored as best memoir. Emory alumni also took top honors for poetry and mystery writing.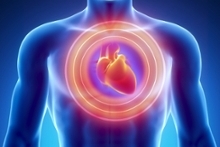 Researchers from the Rollins School of Public Health have determined that despite decades of progress in reducing cardiovascular deaths, preventable risk factors continue to account for half of heart disease deaths.
Campus News »
Emory in the News »
NBC News, July 6
CNN International, July 1
Fox News, July 1
St. Louis Today, June 29