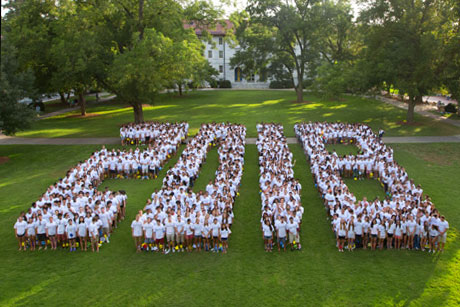 Meet some of the incoming Emory and Oxford students who exemplify the spirit and strength of the Class of 2018.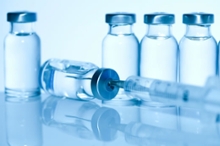 Human volunteers immunized against the avian flu virus H5N1 readily developed antibodies against the stem region of the viral hemagglutinin protein. In contrast, those immunized with standard seasonal trivalent vaccines did not.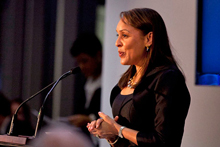 Former U.S. Poet Laureate and Emory faculty member Natasha Trethewey has placed her archive at the university's Manuscript Archives and Rare Book Library.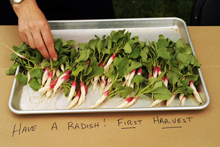 The academy meets the outside world in a variety of creative courses being offered fall semester, as service-based learning and academic rigor intersect with current events and new ideas.

Multiple construction projects continue this fall as Emory University and Emory Healthcare strive to provide even better facilities for learning, living and working, all with an eye toward sustainability.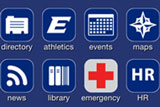 From apps to tech support, check out the following resources - some new, some time-tested - to make the electronic transition back to Emory as seamless as possible.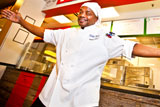 Popular cook "Pasta John" Wilson gets his own storefront in Cox Hall Market, plus more changes in campus dining this semester.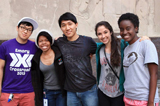 Part of Emory's Office of Health Promotion, Flourish Emory is a wide-reaching program that aims to expand definitions of student success, embrace wellness and influence Emory culture.
Emory in the News »
Atlanta Journal-Constitution, Aug. 27
Washington Post, Aug. 26
Reuters, Aug. 24
NPR, Aug. 22