Religion professor James Hoesterey is accustomed to frequently updating his "Islam, Media and Pop Culture" course. In the wake of the Charlie Hebdo attack, students are exploring Muslim humor and satire.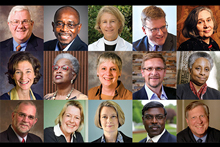 Some of the best minds in theological education are gathering at Emory's Candler School of Theology March 18-20 to consider pressing theological issues facing the world in the coming century.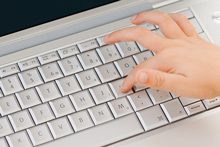 The emotional appeal of facilitated communication is "very powerful and understandable," says psychologist Scott Lilienfeld. "The problem is, it doesn't work."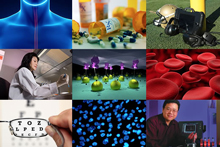 Throughout 2015 Emory University and its Office of Technology Transfer are celebrating 30 years of guiding innovative discoveries from the laboratory with the ultimate goal of creating commercial products.
Campus News »
Emory in the News »
NBC News, Feb. 28
U.S. News & World Report, Feb. 27
Atlanta Journal-Constitution, Feb. 27
ABC News Radio, Feb. 20