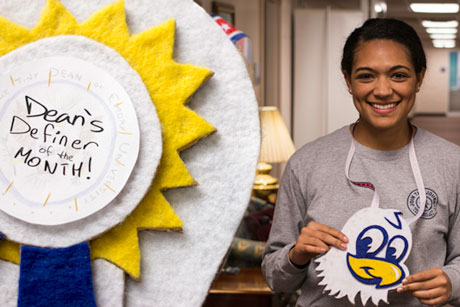 Biracial and raised in a predominantly black and white community, senior Elizabeth "Jordie" Davies found that Emory helped her celebrate her own multiple identities and those of others.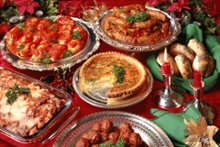 Emory cardiologist Gina Lundberg answers questions about making smart food and drink decisions during the holidays.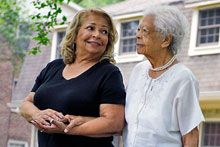 Awarded a national seal of distinction for three years running, Emory's WorkLife programs offer a range of resources on topics such as childcare, adult care, finances and workplace flexibility.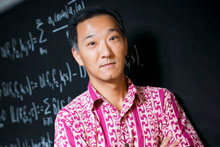 A find by Emory mathematician Ken Ono and collaborators is down to the final two in voting for Discover Magazine's "People¿s Choice" for top science story of 2014. The final round will continue through December 24.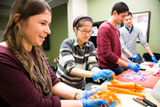 Concerned about food waste at campus dining facilities, student Naomi Maisel launched a new organization to recover unused food to prepare meals for local charities.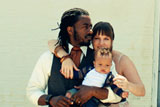 The new project by Carlton Mackey, director of Emory's Ethics and the Arts Program and creator of "Beautiful in Every Shade," will celebrate diverse family structures.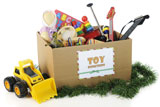 Join the Emory community in giving back this holiday season by donating toys, books, coats, food and more to help those in need.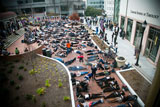 Led by students at Candler School of Theology, members of the Emory community held a "die-in" protest on Dec. 4.
Emory in the News »
CNN, Dec. 18
Livescience, Dec. 16
Washington Post, Dec. 16
New York Times, Dec. 16