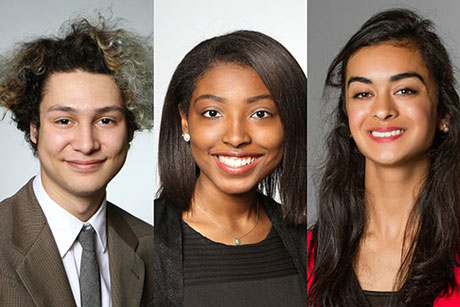 A debater interested in languages and biochemistry. A spoken-word poet who mastered Russian and studied in Poland. A weight lifter who founded a nonprofit program for children. Get to know the newest Emory Scholars, selected for both their achievements and potential.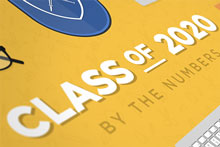 Take a closer look at the demographics of first-year students in Emory College of Arts and Sciences and Oxford College.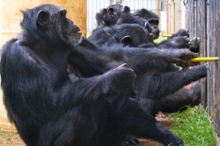 When given a choice between cooperating or competing, chimpanzees tend to cooperate, Yerkes researchers have found. This suggests the roots of human cooperation are shared with other primates.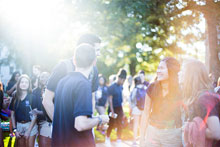 The nine schools that make up Emory have extensive plans for the 2016-17 academic year. Here's a roundup of what's new and noteworthy, as listed by each school.
Campus News »
Emory in the News »
BBC Radio, Aug. 19
Christian Science Monitor, Aug. 17
Washington Post, Aug. 17
Reuters Health, Aug. 15