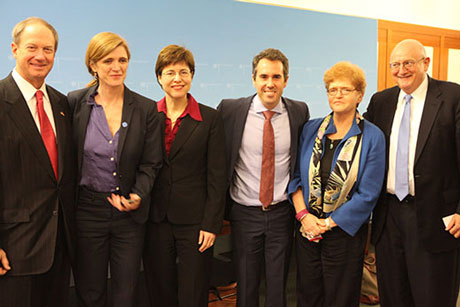 Professor Deborah Lipstadt was appointed to a presidential delegation attending an international conference in Berlin focused on anti-Semitism in Europe.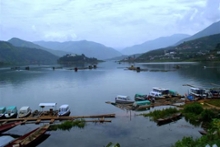 In a study published in the latest edition of Nature Climate Change, Emory researchers found that climate change will blunt China's efforts at further reducing infectious diseases in the decades to come.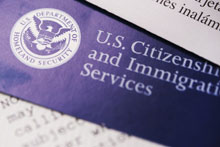 President Obama's executive action on immigration will likely benefit state government by helping the economy and easing a costly burden on child services programs, including state care of U.S. citizen children whose parents might otherwise be deported, says Polly Price of Emory Law.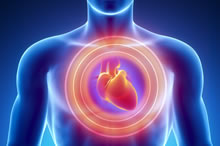 Researchers have determined that survival rates from out-of-hospital cardiac arrests improved in communities across the U.S. between 2005 and 2012.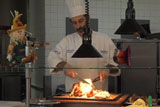 On Thursday, Nov. 20, Emory Dining will host the annual Heritage Turkey Feast at lunch in Dobbs Market at the DUC and Lil's Dining at Oxford College.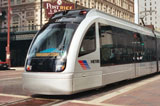 Two public meetings set for early December are among the next steps in a multi-year effort to bring light rail to the Clifton corridor, including stops for Emory and the CDC.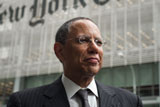 In a visit with Emory and Morehouse students, New York Times Executive Editor Dean Baquet discusses the evolution of journalism, investigative reporting and which stories get the most clicks.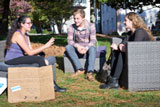 From couches strategically placed around campus to stickers affixed to tables in the DUC, student-led TableTalk initiatives harness the power of dialogue to break down social barriers.
Emory in the News »
TIME, Nov. 17
CNN.com, Nov. 12
Daily Beast, Nov. 11
New York Times, Nov. 11