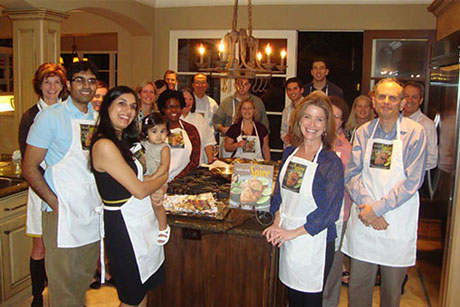 This month's Alumni Ink column from Emory Wire is dedicated to Emory's food writers and food lovers who savor their descriptive phrases as much as their tended gardens and cherished recipes.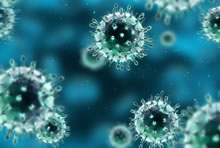 The University of Georgia and Emory University are strengthening their collaborations to elevate the position of the Atlanta-Athens corridor as a national hub for infectious disease research.
Chemistry professor Huw Davies, who holds 23 patents and has published 280 scientific articles, is focused on the design of new catalysts to enable synthetic technologies for drug discovery.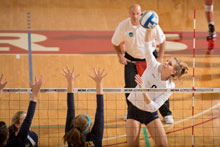 Emory's volleyball, women's soccer, men's soccer, women's cross country and men's cross country teams advanced to their respective NCAA Division III Championships, with the volleyball team playing in the title match.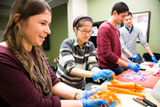 Concerned about food waste at campus dining facilities, student Naomi Maisel launched a new organization to recover unused food to prepare meals for local charities.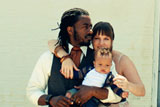 The new project by Carlton Mackey, director of Emory's Ethics and the Arts Program and creator of "Beautiful in Every Shade," will celebrate diverse family structures.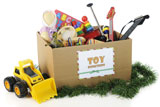 Join the Emory community in giving back this holiday season by donating toys, books, coats, food and more to help those in need.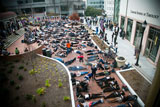 Led by students at Candler School of Theology, members of the Emory community held a "die-in" protest on Dec. 4.
Emory in the News »
Livescience, Dec. 16
Washington Post, Dec. 16
New York Times, Dec. 16
NBC News Today, Dec. 10