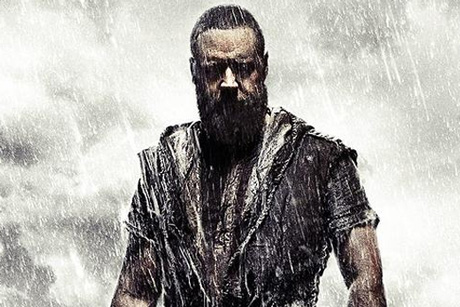 The release of Darren Aronofsky¿s film, ¿Noah,¿ provided an opportunity for Ingrid Lilly to connect her research on ancient flood stories to today¿s pop culture.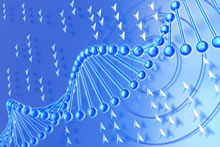 A policy paper in Nature proposes guidelines for researchers studying the effects of rare genetic variants.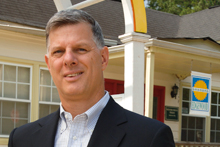 A University Course helps students understand poverty and how to fight it with history lessons, site visits and interdisciplinary scholarship.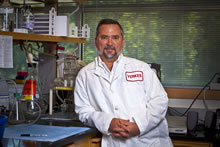 Emory neuroscientist Larry Young has been elected a member of one of the nation's most prestigious honorary societies and a leading center for independent policy research.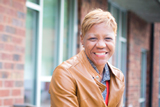 The outgoing president of the Employee Council talks about empowerment for employees through speaking up and being engaged.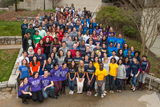 Teams in the 2014 International Emory Global Health Case Competition presented strategies to make the World Health Organization more nimble and responsive.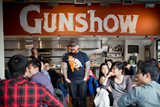 A trip to a trailblazing restaurant serves up a lesson in food and culture for international students to write about.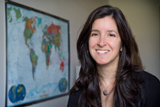 Through strengths in interdisciplinary teaching and research, Mellon Fellow Elena Conis is helping Emory re-envision the humanities and expand their scope.
Emory in the News »
The Grio, April 23
The Chronicle of Higher Education, April 21
Atlanta Journal-Constitution, April 18
Atlanta Business Chronicle, April 18