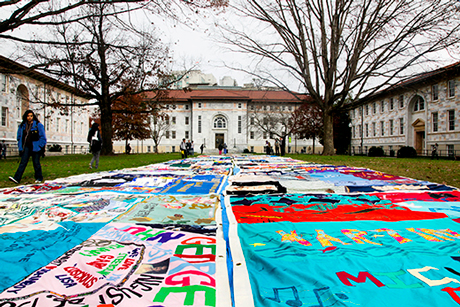 On Dec. 1, Emory hosts Quilt on the Quad, the nation's largest collegiate display of the AIDS Memorial Quilt. This year's events also include a campus parade to raise awareness of the HIV epidemic.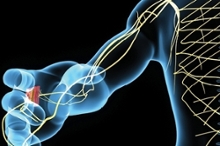 A clinical trial led by an Emory radiologist is studying a minimally invasive treatment for amputees, who sometimes experience shooting pains or burning sensations in limbs that are no longer there.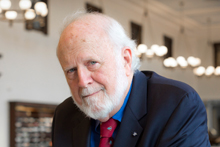 The second volume of "The Complete Prose of T.S. Eliot: The Critical Edition," co-edited by English professor emeritus Ron Schuchard, has won the Modernist Studies Association's inaugural prize for a distinguished edition.
Campus News »
Emory in the News »
New York Times, Nov. 24
New Yorker, Nov. 23
Washington Post, Nov. 18
Newsweek, Nov. 16