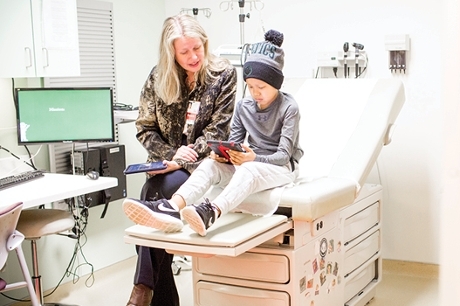 Research shows that adults most often report a child's symptoms, but their rating doesn't always reflect the child's experience. Emory's Janice Withycombe and her team designed a survey for the iPad that children with cancer can use so they can have a voice.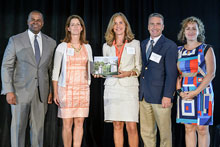 Emory was the only college or university in the metro Atlanta region to receive this year's MVP designation, which recognizes participants that were not only top performers, but also champion advocates for the challenge.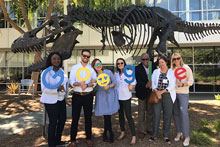 One week, two cities, 13 onsite corporate immersions: For students in Goizueta Business School's Modular MBA for Executives program, the West Coast Business Practice Immersion was a whirlwind of education and networking.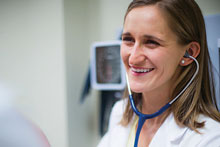 Named for the late Paul Seavey, a long-time Emory internist and professor of medicine, the Seavey Comprehensive Internal Medicine Clinic follows the doctor's distinctive style of care as it trains new doctors.
Campus News »
Emory in the News »
Washington Post, July 26
Forbes, July 25
Scientific American, July 19
New York Times, July 19