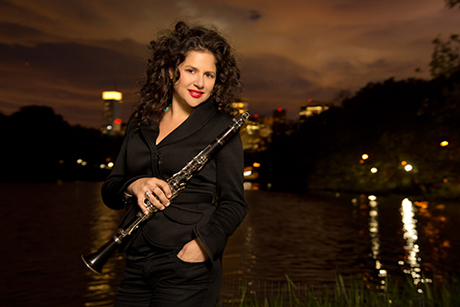 Anat Cohen performs Feb. 12 for Emory's annual Jazz Fest, one of the many diverse arts events on campus this month.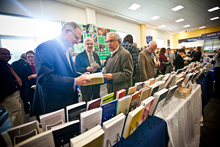 Emory University faculty wrote or edited 121 books in 2015 on topics ranging from literature and philosophy to business and medicine. The Emory community gathered Feb. 1 to toast their accomplishments at Feast of Words.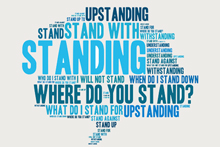 "I Am Malala," the memoir of a young woman shot for pursuing her education, will be read by all first-year students as the Emory Integrity Project explores the theme of "Standing" for its inaugural year.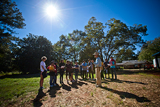 Volunteer trips to the organic farm at Emory's Oxford College are among the many entertaining and educational events on February's calendar, which also includes concerts, poetry readings and more.
Campus News »
Emory in the News »
ABC News, Feb. 4
Washington Post, Feb. 1
NBC News, Jan. 30
Wall Street Journal, Jan. 29