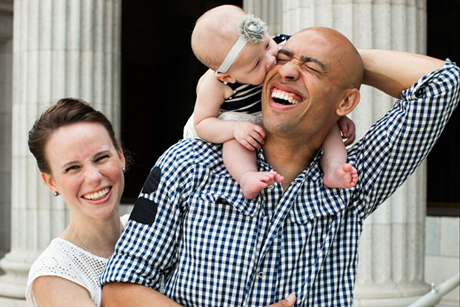 Conceived by Carlton Mackey, director of Emory's Ethics and the Arts Program, a new photographic exhibit that explores a wider view of American families opens May 7 at the Center for Ethics.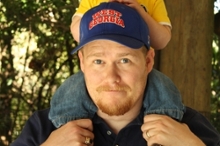 "Imagine trying to force two positive magnets together," says Michael Richardson, a patient who since childhood has battled dystonia, the third most common movement disorder, after essential tremor and Parkinson's. Despite a variety of treatments, the disorder was winning. That's when his doctor told him about a surgery available at Emory.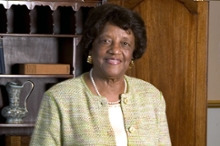 A national nursing icon and Georgia nursing leader, Verdelle Bellamy died on April 22. She was 88. Bellamy was known as a pioneer in the nursing profession. She was one of the first two African American students to graduate from Emory University in 1963, where she earned a master's degree in nursing from the Nell Hodgson Woodruff School of Nursing.
Compelling images from Emory students' study abroad trips are now on display in the Computing Center at Cox Hall. Entries in the Center for International Programs Abroad photo contest spanned more than 25 countries.
Campus News »
Emory in the News »
Fox News , May 4
International Business Times, May 3
Miami Herald, May 1
CNN.com, April 26