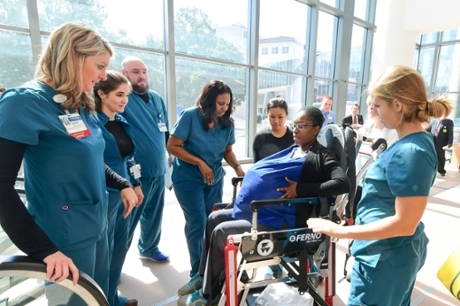 The new Emory University Hospital Tower is slated to open its first two levels and parking deck to the public later this month. To ready the staff and building for the grand opening, a "Day in the Life" event was held on June 28.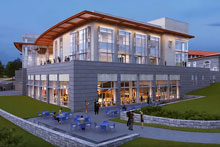 Before construction begins on Emory's new Campus Life Center, viewers can get a sneak peek at what the completed structure will look like by taking a soaring digital tour.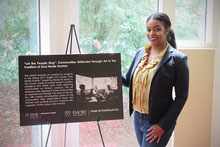 An exhibition from an English class project on the art and work of Zora Neale Hurston is featured at Emory's Schwartz Center for Performing Arts through Sept. 1.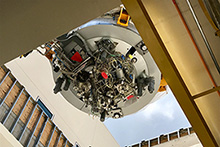 A 90-ton piece of equipment called a cyclotron was delivered and installed Thursday, July 13, at the Emory Proton Therapy Center. The cyclotron will be the source of the proton beam at the state of the art facility located in Midtown Atlanta.
Campus News »
Emory in the News »
Scientific American, July 19
New York Times, July 19
PBS News Hour, July 12
New York Times, July 12