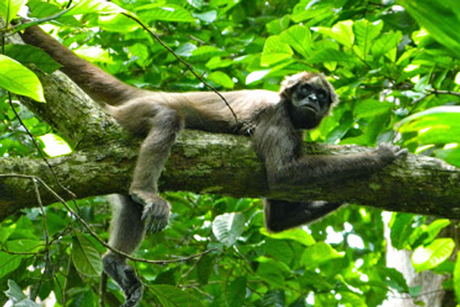 A study led by Emory disease ecologist Thomas Gillespie examines the effects of social grooming on the health of critically endangered brown spider monkeys.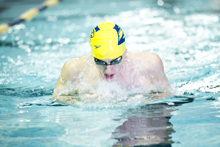 Andrew Wilson, a rising senior majoring in physics and applied mathematics, credits Emory for inspiring him to excel both in the pool and the classroom.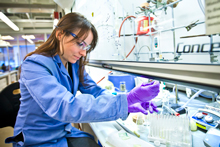 The Center for Selective C-H Functionalization is breaking down silos and leading the way for a major paradigm shift in organic chemistry.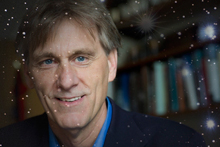 Ever look up at the stars and wonder: "Are we alone?" You can also look around Emory for an answer, beginning with how the Computational and Life Sciences strategic initiative may be redefining life.
Campus News »
Emory in the News »
WABE-FM, May 29
Bloomberg News, May 28
NPR, May 27
WABE-FM, May 27