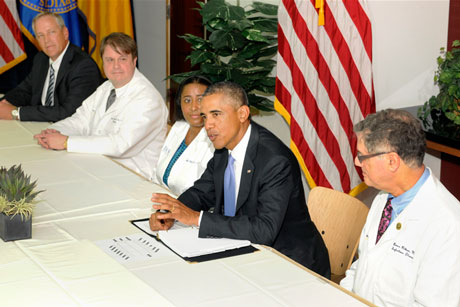 Speaking at the CDC, President Obama announced new initiatives to combat Ebola in Africa and praised Emory's "extraordinary efforts" to care for Americans who contracted the virus while giving aid there.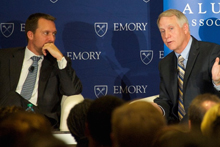 Emory University President James Wagner examined the university's role and responsibilities in a public conversation with Emory Alumni Board president Doug Shipman, CEO of Atlanta's new Center for Civil and Human Rights.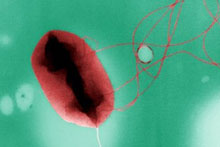 Mice treated with antibiotics to remove most of their intestinal bacteria or raised under sterile conditions have impaired antibody responses to seasonal influenza vaccination, researchers have found.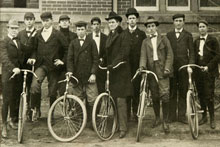 Homecoming visitors who stop at the Robert W. Woodruff Library will find a special treat -- an exhibit on the digitization of Emory University yearbooks from 1893 to 1999, with more recent years to be added soon to the archive, which is now online.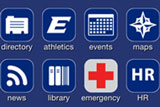 From apps to tech support, check out the following resources - some new, some time-tested - to make the electronic transition back to Emory as seamless as possible.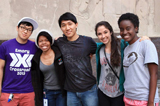 Part of Emory's Office of Health Promotion, Flourish Emory is a wide-reaching program that aims to expand definitions of student success, embrace wellness and influence Emory culture.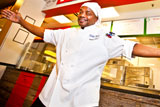 Popular cook "Pasta John" Wilson gets his own storefront in Cox Hall Market, plus more changes in campus dining this semester.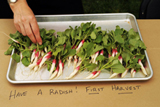 The academy meets the outside world in a variety of creative courses being offered fall semester, as service-based learning and academic rigor intersect with current events and new ideas.
Emory in the News »
Miami Times, Sep. 11
WXIA-TV, Sep. 10
Al Jazeera America, Sep. 10
ABC News, Sep. 10