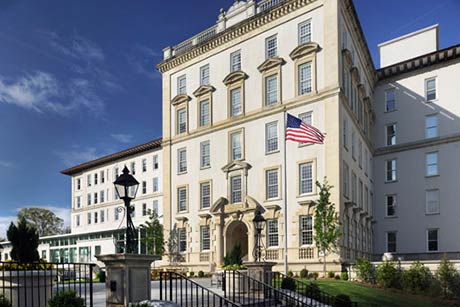 A patient from Texas Health Presbyterian Hospital in Dallas was transferred to Emory University Hospital on Wednesday, Oct. 15. The patient is the second of two health care workers infected while caring for a patient at the Dallas hospital.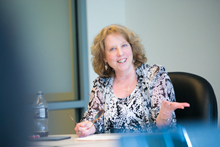 CoLA's final report encourages expanded engagement, including what has been dubbed "intellectual tailgating" to broaden the reach of major university speakers or events.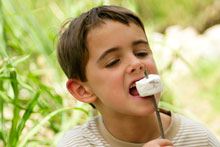 Researchers at Marcus Autism Center are studying delay discounting as it applies to parents' decision-making, when it comes to engaging in treatment for their children's problem behavior.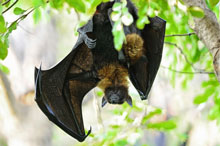 Primate disease ecologist Thomas Gillespie tracks pathogens in the wild to learn how they adapt to changing environments and jump between species.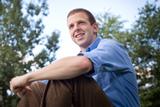 Three years ago, junior Aaron Karas signed up for a bone marrow registry. Last month, he got the chance to help save the life of a man he may never meet.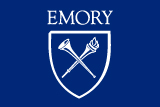 University community speaks out against graffiti targeting Alpha Epsilon Pi, a historically Jewish fraternity on campus.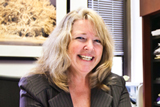 Emory employees and managers are expanding innovative approaches around how, where and when work can be accomplished with flexible workplace arrangements.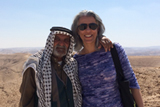 Travel experiences inspire and refresh faculty with opportunities for new research and discovery, plus professional and personal connections.
Emory in the News »
Wall Street Journal, Oct. 17
USA Today College, Oct. 15
WXIA-TV, Oct. 15
WABE-FMAtlanta, Oct. 15