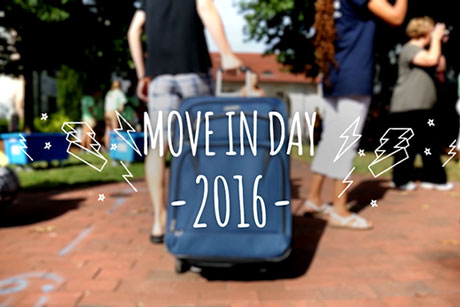 Emory volunteers greeted the Class of 2020 with cheers, dances and plenty of help to move their belongings into their new homes. Hear incoming students and President-elect Claire Sterk reflect on Emory's welcoming spirit.
From the global struggle for clean water to the upcoming presidential election, Emory courses bring critical insights to current events and offer new approaches to familiar subjects. Explore a sample of fall classes that are timely, creative or just plain cool.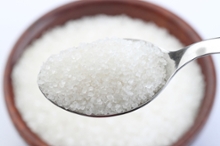 Emory researchers co-author new AHA recommendations on added sugar intake among children. According to the recommendations, children ages two to 18 should consume less than six teaspoons of added sugars each day.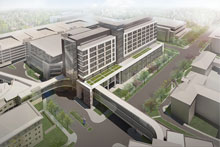 Hospital construction and streetscape improvements will continue along Clifton Road this fall, while work is also underway on a variety of new amenities for the Emory and Oxford College campuses.
Campus News »
Emory in the News »
BBC Radio, Aug. 19
Christian Science Monitor, Aug. 17
Washington Post, Aug. 17
Reuters Health, Aug. 15