Returning to Emory is a homecoming for Rev. Bridgette Young Ross, who will officially be installed Sept. 16 as dean of the chapel and spiritual life.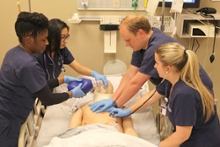 Emory's Nell Hodgson Woodruff School of Nursing and Spelman College have joined forces to offer a dual degree program that provides Spelman students the opportunity to obtain a degree in nursing.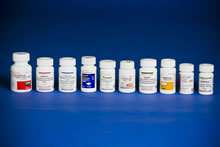 Results of the first comprehensive survey of Emory's 72 start-up companies finds they are successful in attracting funding, getting products to market and creating jobs.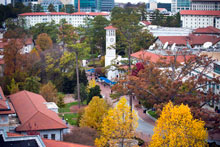 Emory University has been ranked 21st among the nation's top universities in the new 2015 Best Colleges guidebook from U.S. News & World Report.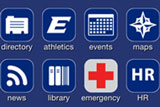 From apps to tech support, check out the following resources - some new, some time-tested - to make the electronic transition back to Emory as seamless as possible.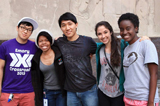 Part of Emory's Office of Health Promotion, Flourish Emory is a wide-reaching program that aims to expand definitions of student success, embrace wellness and influence Emory culture.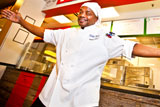 Popular cook "Pasta John" Wilson gets his own storefront in Cox Hall Market, plus more changes in campus dining this semester.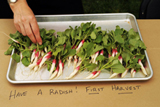 The academy meets the outside world in a variety of creative courses being offered fall semester, as service-based learning and academic rigor intersect with current events and new ideas.
Emory in the News »
ABC News, Sep. 10
New York Times, Sep. 9
Associated Press, Sep. 9
NBC News Special, Sep. 5