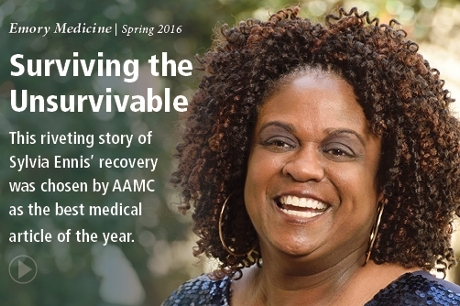 When a pine tree fell on Emory employee Sylvia Ennis's car, impaling her, she began a multi-year medical odyssey that would require a care team of dozens -- and a lot of tenacity.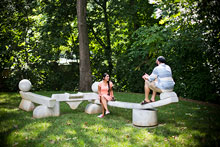 Summer may be winding down, but there are still plenty of things to do on campus before the bustle of the new academic year begins.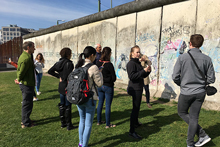 For students in Emory's Oxford College, a summer trip to explore modern issues of religious protest and reform was inspired by a 500-year-old event.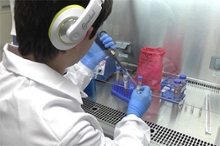 While we often don't want to think about the next outbreak of a serious infectious disease or pathogen, hospitals across the country are busy preparing and planning for what may be on the horizon.
Campus News »
Emory in the News »
Scientific American, July 19
New York Times, July 19
PBS News Hour, July 12
New York Times, July 12