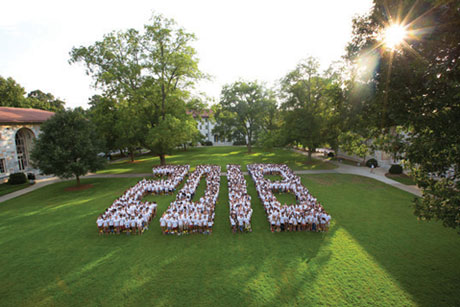 Test scores and GPAs matter, but that¿s not all the Office of Undergraduate Admissions considers when culling through more than 17,000 applications to create one freshman class.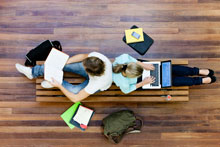 Learning analytics expert explains trends about the new learning environment that blends traditional and virtual instruction.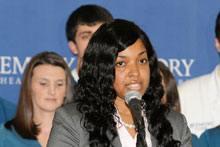 Amber Vinson, a nurse infected with Ebola while caring for a patient in Dallas, spoke at a press conference Tuesday announcing her recovery and discharge.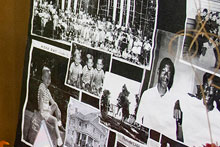 Emory will preserve the memories of former residents of the United Methodist Children's Home, helping document the history of child welfare and advocacy in the South.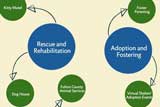 As a class assignment, Donna Troka and her students learned how to use infographics to convey the message and mission of community partner Lifeline Animal Project.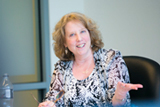 CoLA's final report encourages expanded engagement, including what has been dubbed "intellectual tailgating" to broaden the reach of major university speakers or events.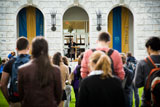 Wednesday's 'Teach-In Against Hate' drew hundreds to the Emory Quadrangle to respond to anti-Semitic graffiti targeting Alpha Epsilon Pi, a historically Jewish fraternity.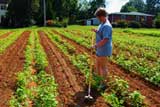 Despite being in operation less than a year, the Oxford Organic Farm is already making a significant impact on Oxford College. More than 150 students work on the farm in some capacity.
Emory in the News »
NPR, Oct. 27
TIME, Oct. 27
New York Times, Oct. 27
Toronto Star, Oct. 25