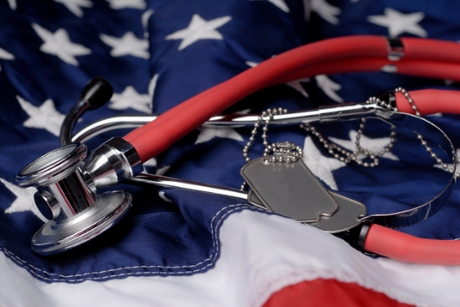 The Emory Healthcare Veterans Program has been selected by the national Wounded Warrior Project (WWP) to participate in a first-of-its-kind national medical care network.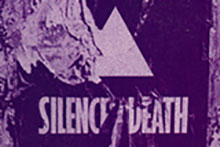 Emory University's Manuscript, Archives, and Rare Book Library has acquired the records and artists' books of Atlanta Contemporary Art Center (The Contemporary) and Nexus Press. A rotating exhibit is planned for August.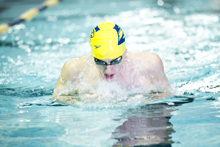 Andrew Wilson, a rising senior majoring in physics and applied mathematics, credits Emory for inspiring him to excel both in the pool and the classroom.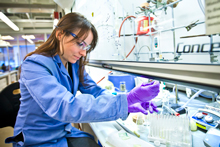 The Center for Selective C-H Functionalization is breaking down silos and leading the way for a major paradigm shift in organic chemistry.
Campus News »
Emory in the News »
Nature, May 29
WABE-FM, May 29
Bloomberg News, May 28
NPR, May 27