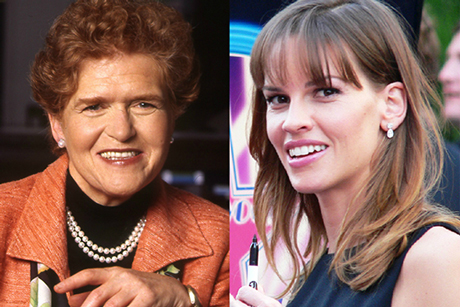 Emory historian Deborah Lipstadt's acclaimed 2005 book, "History on Trial: My Day in Court with a Holocaust Denier," which chronicles her exoneration by a British court in a sensational libel trial, is being made into a feature film.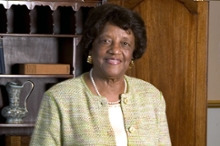 A national nursing icon and Georgia nursing leader, Verdelle Bellamy died on April 22. She was 88. Bellamy was known as a pioneer in the nursing profession. She was one of the first two African American students to graduate from Emory University in 1963, where she earned a master's degree in nursing from the Nell Hodgson Woodruff School of Nursing.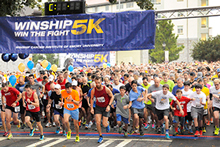 John Schuerholz, legendary president of the Atlanta Braves, will serve as grand marshal of the Winship Cancer Institute 5K run/walk to be held on Saturday, October 3.
Compelling images from Emory students' study abroad trips are now on display in the Computing Center at Cox Hall. Entries in the Center for International Programs Abroad photo contest spanned more than 25 countries.
Campus News »
Emory in the News »
International Business Times, May 3
Miami Herald, May 1
CNN.com, April 26
New York Times, April 22