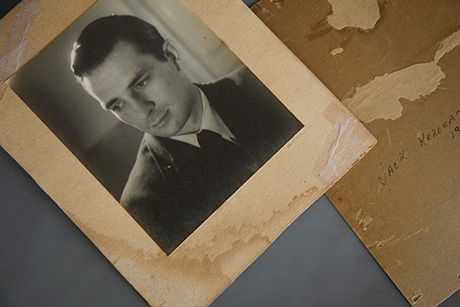 A rare collection of materials related to Beat Generation writer Jack Kerouac has been acquired by Emory's Stuart A. Rose Manuscript, Archives, and Rare Book Library.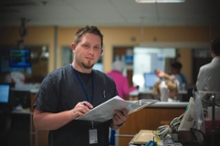 The essential nature of veteran health care is being infused more deeply into the nursing curriculum via two programs led by Emory nursing faculty and Atlanta VA Medical Center (VAMC) nurses. The programs provide speciality education in veteran care and create new faculty positions.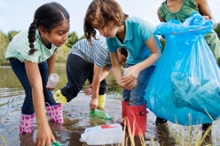 Emory University, in collaboration with the Georgia Institute of Technology has been awarded an $8.3 million grant by the National Institutes of Health to establish a National Exposure Assessment Laboratory.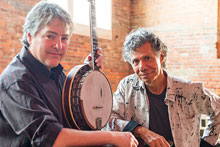 Music legends Chick Corea and Bela Fleck kick off a busy month of arts events, including concerts, theater, dance and literature.
Campus News »
Emory in the News »
TIME, Oct. 2
New York Times, Oct. 1
New York Times, Sept. 29
Associated Press, Sept. 26