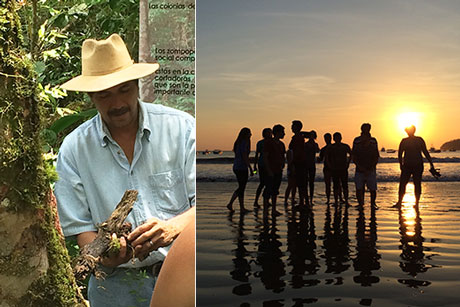 Courses offered this spring take students beyond the classroom into the community, out of the country and even -- theoretically -- across the universe.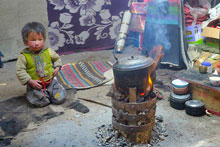 "Indoor air pollution is a huge human health problem throughout the developing world," says Eri Saikawa, author of a new study that finds yak dung, which is used to heat many Tibetan homes in winter, fills the air with dangerous levels of fine particulate matter.
A free suicide prevention app called ReliefLink is now available on Emory iTunes. The app, which was originally developed in 2013, is designed to help people at risk maintain mental health on a daily basis, and keep barriers to accessing treatment at a minimum.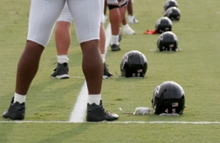 Emory researchers found that after completing one season of college football, players show stiffer arteries than students who are not athletes. Arterial stiffness occurs before high blood pressure develops.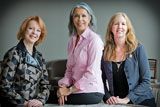 The Ebola Faculty and Community Forum, which starts Jan. 26, offers a multidisciplinary look at the impact of Ebola on public health, policy, law, ethics, government, religion and more.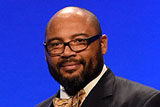 Some 25 years after his college football career, the NCAA honors Pellom McDaniels for his achievements in the NFL, community service and work as a professor and curator at Emory.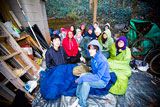 Registration deadlines are fast approaching for Alternative Spring Break trips, which give Emory and Oxford College students the chance to engage in a variety of community service projects in the Southeast.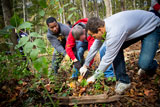 In awarding Emory the 2015 Community Engagement Classification, the Carnegie Foundation commends the university's "excellent alignment among campus mission, culture, leadership, resources and practices that support dynamic and noteworthy community engagement."
Emory in the News »
New York Times, Jan. 21
National Geographic, Jan. 21
NPR, Jan. 20
TIME, Jan. 19