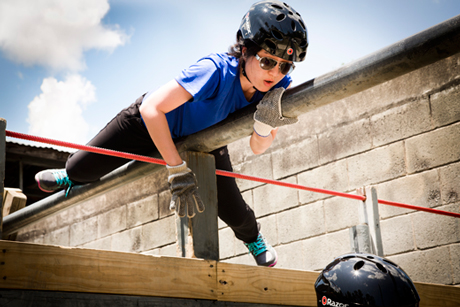 Students in Goizueta Business School's One-Year MBA program traveled to Ft. Benning, Georgia, to take on a grueling leadership obstacle course usually reserved for military officers.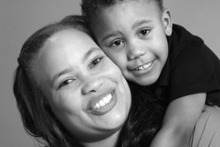 The Emory Heart Transplant Program ranks among the nation's top heart transplant hospitals. Meet people, ages 3 to 79, whose lives were transformed by heart transplant at Emory.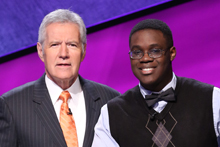 Josiah Takang, an ION@Yerkes scholar working at Emory this summer, got to test his knowledge for a $75,000 top prize in the Jeopardy! Teen Tournament, which began airing July 21.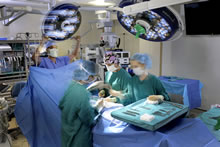 Emory University Hospital Midtown and Emory University Hospital are becoming more environmentally friendly, thanks to a new comprehensive waste management plan.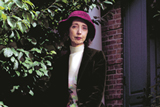 Literary icon Joyce Carol Oates reads Aug. 29 at the Schwartz Center for the Performing Arts as the keynote for the Decatur Book Festival, which features several Emory authors.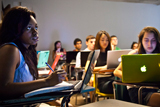 An annual survey shows how new technology is changing the Emory student experience, tracking trends ranging from tablet use to gaming on campus.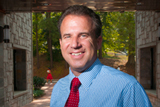 Campus Services chief Matthew Early invites the Emory community to take a walk on Friday for an opportunity to talk with him about any topic while also getting healthy exercise.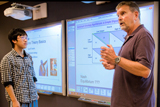 Met by growing numbers of Chinese students in their classes, some Emory faculty are inspired to learn the language themselves to help improve communication.
Emory in the News »
WGCL - TV, July 21
KNPR-FM, July 17
Poets & Quants, July 16
NPR, July 16