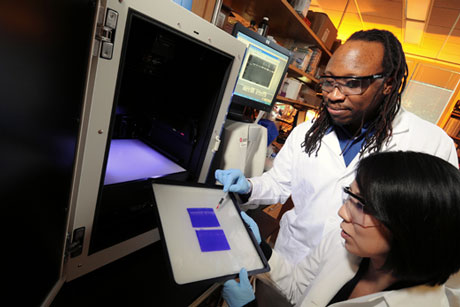 Several of Emory's graduate schools and programs are ranked among the best in the nation, according to analysis and surveys released today in U.S. News & World Report's 2015 edition of "America's Best Graduate Schools" guide.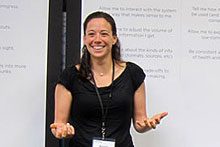 Emory College graduate Annie Valdes uses her human-centered design skills to tackle interesting and complex problems for the NFL Players Association, Eli Lilly, Google and others.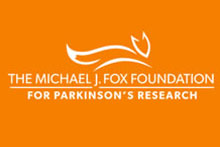 Researchers at Emory University School of Medicine will study individuals with genetic mutations associated with Parkinson's disease as one of 32 clinical sites in a large-scale biomarker study.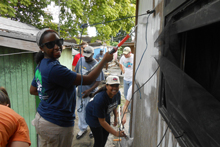 Alternative Spring Break trips offer a different kind of journey where students focus on service, learning and engagement.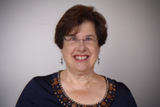 On the 50th anniversary of the 1964 Surgeon General's Report, tobacco policy expert Madeleine Solomon of Rollins School of Public Health reflects on changes wrought by the landmark document.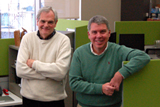 Faculty and graduate students now have convenient access to comprehensive services to support their digital teaching, research, publishing and preservation.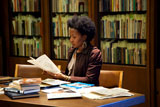 An upcoming pilot event in Emory's Quality Enhancement Plan, "The Nature of Evidence," aims to help students bring critical thinking about diversity into the discussion.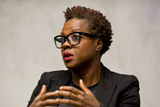 Actor Viola Davis, widely known for her performances in "Doubt" and "The Help," answered questions from students and faculty in a break from filming her latest movie.
Emory in the News »
Atlanta Business Chronicle, March 11
Atlanta Journal-Constitution, March 11
Daily Mail, March 11
Associated Press, March 9