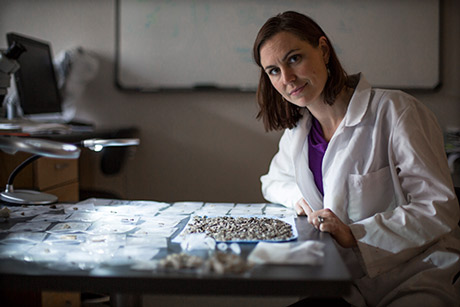 Emory anthropologist Jessica Thompson's work in Malawi is part of a major new paper in the journal Cell, filling in thousands of years of human prehistory of hunter-gatherers in Africa.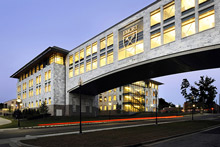 Emory is among 31 colleges and universities signing an amicus brief asking the U.S. Supreme Court to overturn President Trump's executive order banning people from six Muslim-majority countries from entering the United States.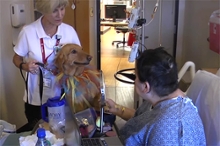 For the past six years, therapy dogs from Happy Tails have been visiting patients at Emory Saint Joseph's Hospital, brightening days and bringing normalcy, comfort, laughter and joy to hospital rooms.
An exhibition of rare materials celebrating the contributions of the Beat Generation of writers, poets and artists will open Sept. 28 at Emory's Robert W. Woodruff Library.
Campus News »
Emory in the News »
New York Times, Sept. 21
NPR, Sept. 18
New York Times, Sept. 17
Good Morning America, Sept. 13