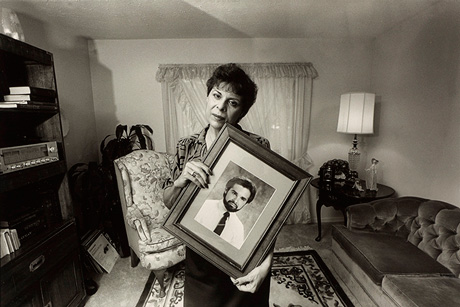 A collection of Atlanta-based photographer Billy Howard's work from his "Epitaphs for the Living: Words and Images in the Time of AIDS" project is now open at the Rose Library.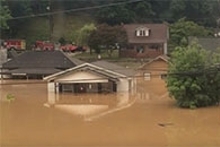 In late June, Emory nursing students engaged in a two-week immersion program in rural West Virginia found themselves in the middle of a flood emergency.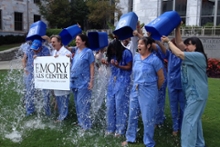 An international consortium of researchers from Project MinE, the largest-ever study of inherited amyotrophic lateral sclerosis (ALS), has identified a new ALS gene, named NEK1.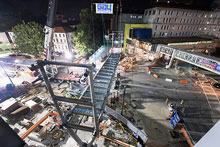 This past weekend Gay Construction erected the super-structure of the new pedestrian bridge that spans Clifton Road.
Campus News »
Emory in the News »
Wall Street Journal, July 26
Health, July 26
Reuters, July 25
Washington Post, July 24