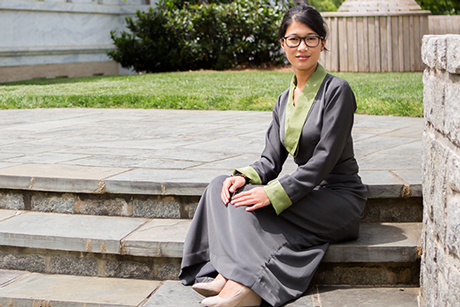 Law student Tsering Choedon, an India-born Tibetan, is using an Emory Law education and her own life experiences to further the cause of stateless people.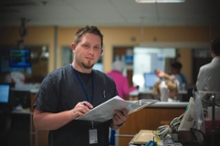 The essential nature of veteran health care is being infused more deeply into the nursing curriculum via two programs led by Emory nursing faculty and Atlanta VA Medical Center (VAMC) nurses. The programs provide speciality education in veteran care and create new faculty positions.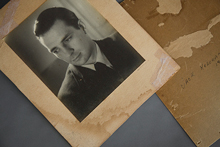 A rare collection of materials related to Beat Generation writer Jack Kerouac has been acquired by Emory's Stuart A. Rose Manuscript, Archives, and Rare Book Library.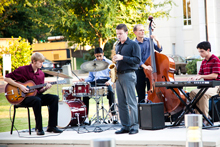 October brings a variety of fall traditions to the Emory campus, from cool evenings of Jazz on the Green to zombies and mummies for Halloween.
Campus News »
Emory in the News »
TIME, Oct. 2
New York Times, Oct. 1
New York Times, Sept. 29
Associated Press, Sept. 26