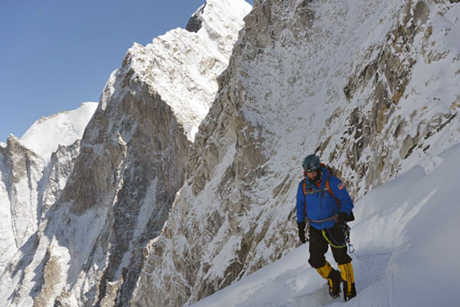 May 22
Nicholas Gibson, an Emory physician assistant student, combined his passion for mountaineering and medicine to serve as the medic for an all-military team climbing Mt. Everest in order to raise money for wounded soldiers and awareness of veteran's health issues.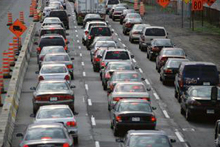 May 24
Rollins School of Public Health and Georgia Institute of Technology have received a $4 million grant to establish a center that will study how all of the environmental exposures encountered by humans affect us.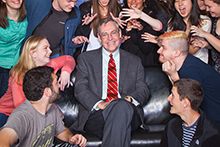 May 22
Historian Patrick Allitt, the first Cahoon family professor of American history, loves America so much he has made it his life's work, much to the benefit of Emory students.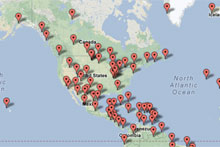 May 20
Emory's first steps into online learning, known as MOOCs, reap unexpected and far-reaching benefits.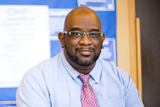 Emory Profile: Willie Bannister landed in Emory's Office of Health Promotion as a substance abuse prevention counselor via an unusual route.
May 24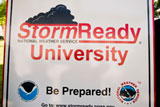 Tornados to tsunamis: Earning an elite "StormReady" designation from the National Weather Service recognizes Emory's robust response plan for severe weather.
May 16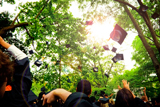 The day's ceremonies unfolded on a cool spring morning, with some 4,149 graduates streaming onto the Emory Quadrangle for the annual conferral of degrees - a joyful procession infused with colorful academic regalia and time-honored traditions.
May 13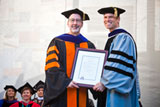 See a list of the faculty awards presented at school diploma ceremonies, including the Emory Williams Award for Distinguished Teaching.
May 13
Emory in the News »
Washington Post, May 21
Huffington Post, May 20
MSNBC, May 20
Wall Street Journal, May 19