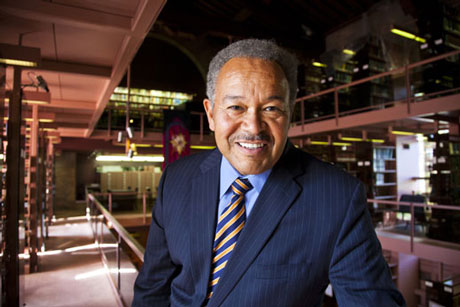 Public theologian Robert Franklin of Emory's Candler School of Theology is taking his teaching from the classroom to the world as he leads a group of Candler students on a 10-day seminar to South Korea May 20-30.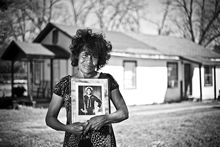 Since 2011 Emory has offered an interdisciplinary Civil Rights Cold Cases class examining incidents that occurred in Georgia.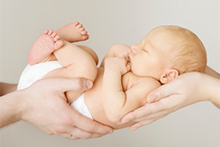 Researchers from Rollins School of Public Health recently developed a vaccination educational resource website designed to educate the public on prenatal vaccinations, vaccine safety and infant immunizations.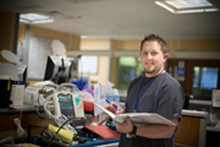 The first graduates to complete the Veterans Affairs Nursing Academic Partnership at Emory's Nursing School will soon begin their nursing careers at the Atlanta VA Medical Center, where all trained in various aspects of veteran's care.
Campus News »
Emory in the News »
WABE-FM, May 22
WebMD, May 21
Forbes, May 20
CBS News, May 20