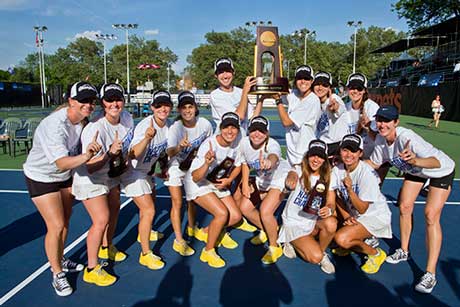 For the second time in the past three seasons and the seventh time in program history, the Emory University Women's Tennis team has captured the NCAA Division III National Championship.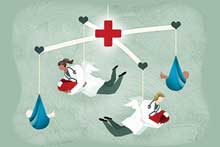 The schools have partnered on several initiatives, including a postgraduate nurse-midwifery certificate program. A hybrid distance education program will combine in-person classroom instruction by Emory faculty and online coursework, enabling VSU students to combine work and study.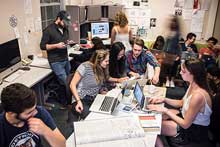 You can take the students out of the Wheel office, but you can't make them stop drinking coffee. Emory Magazine caught up with a few former student journalists who are still making headlines.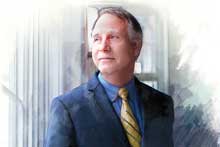 President James W. Wagner concludes an extraordinary 13-year tenure characterized by an unwavering commitment to excellence.
Campus News »
Emory in the News »
Fortune, May 25
NBC Today Show, May 24
CNN, May 23
Atlanta Journal-Constitution, May 22