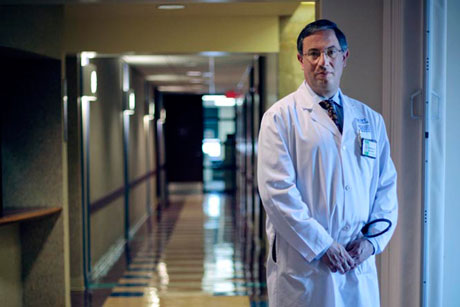 Doctors in hospitals and emergency rooms around the world should be prepared to recognize Ebola virus infection and isolate patients if necessary, infectious disease specialists recommend.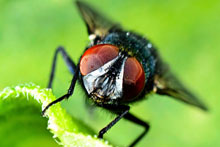 Physicists have identified a mechanism that may help explain Zipf's law, a unique pattern of behavior found in disparate systems, including complex biological ones.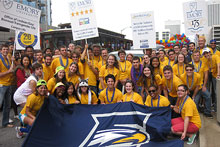 Emory is the only university in Georgia and one of only three in the Southeast to earn the top ranking from Campus Pride, a national LGBT educational nonprofit.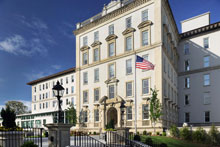 Emory's highly contained unit and highly trained staff offer care to two Americans who contracted Ebola while helping those stricken with the disease in Africa.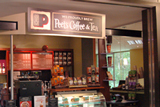 San Francisco-based Peet's Coffee & Tea opened Aug. 18 in the former Jazzman's space on the first floor of Emory University's Robert W. Woodruff Library.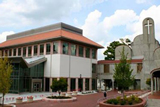 Pitts is among the premier theology libraries in North America. The library's new home includes high-density shelving, special collections, a lecture hall, areas for group study and adjacent exhibit space.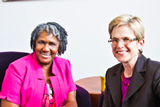 Trust, mutual respect and the ability to laugh together have helped Sonia Delbridge and Kristin West appreciate the chance to work side-by-side at Emory for 25 years.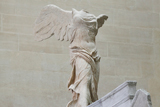 One of the world's most famous works of art is now restored and back on view, thanks to an international team including Emory's Bonna Wescoat.
Emory in the News »
WXIA-TV, Aug. 19
BBC News, Aug. 18
NPR, Aug. 18
Associated Press, Aug. 17