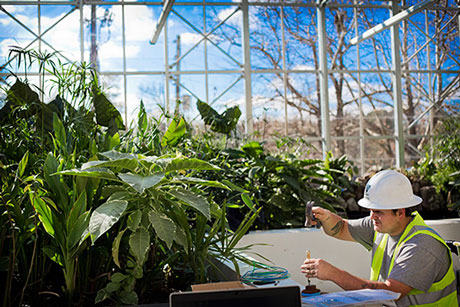 Long before Emory's innovative new water reclamation facility began harnessing the power of nature to clean and recycle wastewater for non-potable uses on campus, the system was already serving as a living laboratory.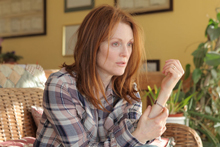 In the latest episode of Emory Looks at Hollywood, Education Core Director in Emory University's Alzheimer's Disease Research Center Ken Hepburn analyzes the authenticity of the movie "Still Alice."
A free suicide prevention app called ReliefLink is now available on Emory iTunes. The app, which was originally developed in 2013, is designed to help people at risk maintain mental health on a daily basis, and keep barriers to accessing treatment at a minimum.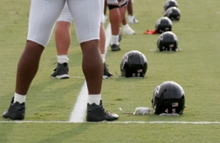 Emory researchers found that after completing one season of college football, players show stiffer arteries than students who are not athletes. Arterial stiffness occurs before high blood pressure develops.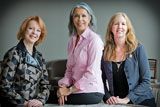 The Ebola Faculty and Community Forum, which starts Jan. 26, offers a multidisciplinary look at the impact of Ebola on public health, policy, law, ethics, government, religion and more.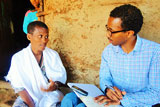 "A Global Vision for Emory," announced this week by the Office of Global Strategy and Initiatives, promotes greater coherence, direction and recognition of the university's worldwide reach.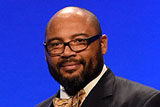 Some 25 years after his college football career, the NCAA honors Pellom McDaniels for his achievements in the NFL, community service and work as a professor and curator at Emory.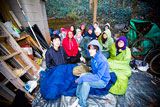 Registration deadlines are fast approaching for Alternative Spring Break trips, which give Emory and Oxford College students the chance to engage in a variety of community service projects in the Southeast.
Emory in the News »
Associated Press via Atlanta Journal-Constitution, Jan. 25
Washington Post, Jan. 24
CNBC, Jan. 22
New York Times, Jan. 21